Fatal Trend In Elderly Care
June 5, 2017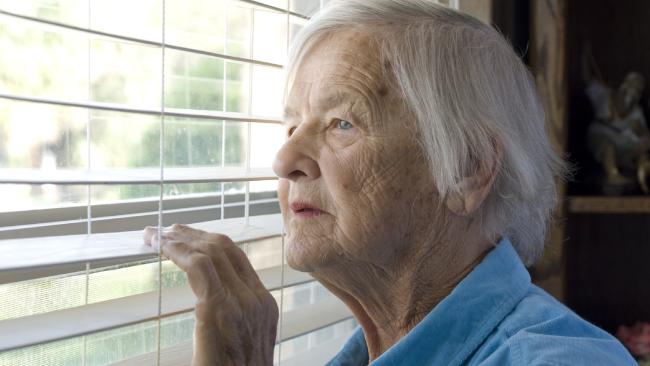 Fatal Trend In Elderly Care
A recent report published in the highly regarded Medical Journal of Australia has demonstrated a fatal trend in elderly care.
The main shocking statistic of the report found that preventable deaths in nursing homes has grown by nearly 350 percent in the last decade, prompting calls for person centred care to become a main focus of the aged care industry that remains largely unregulated.
Furthermore, the report found that 15 percent of all nursing home deaths were potentially premature or preventable. ABC's 730 Report put together a very informative piece on the issue. See below
Lead researcher of the study, Joseph Ibrahim from Monash University, acknowledged that the study was solid evidence demonstrating that Australia was failing to look after it's elderly to the best of it's ability and called for national policy changes and more importantly-more research.
"Is this how we repay older people for what they've done for us in setting up our country and society?" Professor Ibrahim said.
Accusations of under-reporting of deaths is also another big issue facing the Aged Care industry. Assaults are also on the rise- both from patients towards patients and staff towards patients.
It all sounds very bleak, but here at My Word we believe that the critical piece that will enhance a resident's time in aged care is familiarity. If staff, carers, family and other patients all knew a little more about the residents, then all parties would appear less as numbers and more as unique individuals with worthwhile stories.
A very intelligent beginning would be a national policy to display a personalised My Storyboard into every Aged Care resident's room. My Storyboard is a simple and convenient way to showcase a resident's life and personality, helping carers and visitors to really understand them and their story.
It certainly isn't a fix to the widespread issues within the Aged Care Industry but it is certainly a step in the right direction. Collectively we can very much repair this fatal trend in elderly care.
For more information on My Storyboard or to talk further with us on how we can go about bettering the industry get in touch with us here.