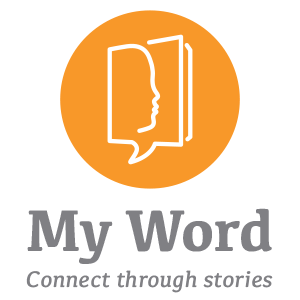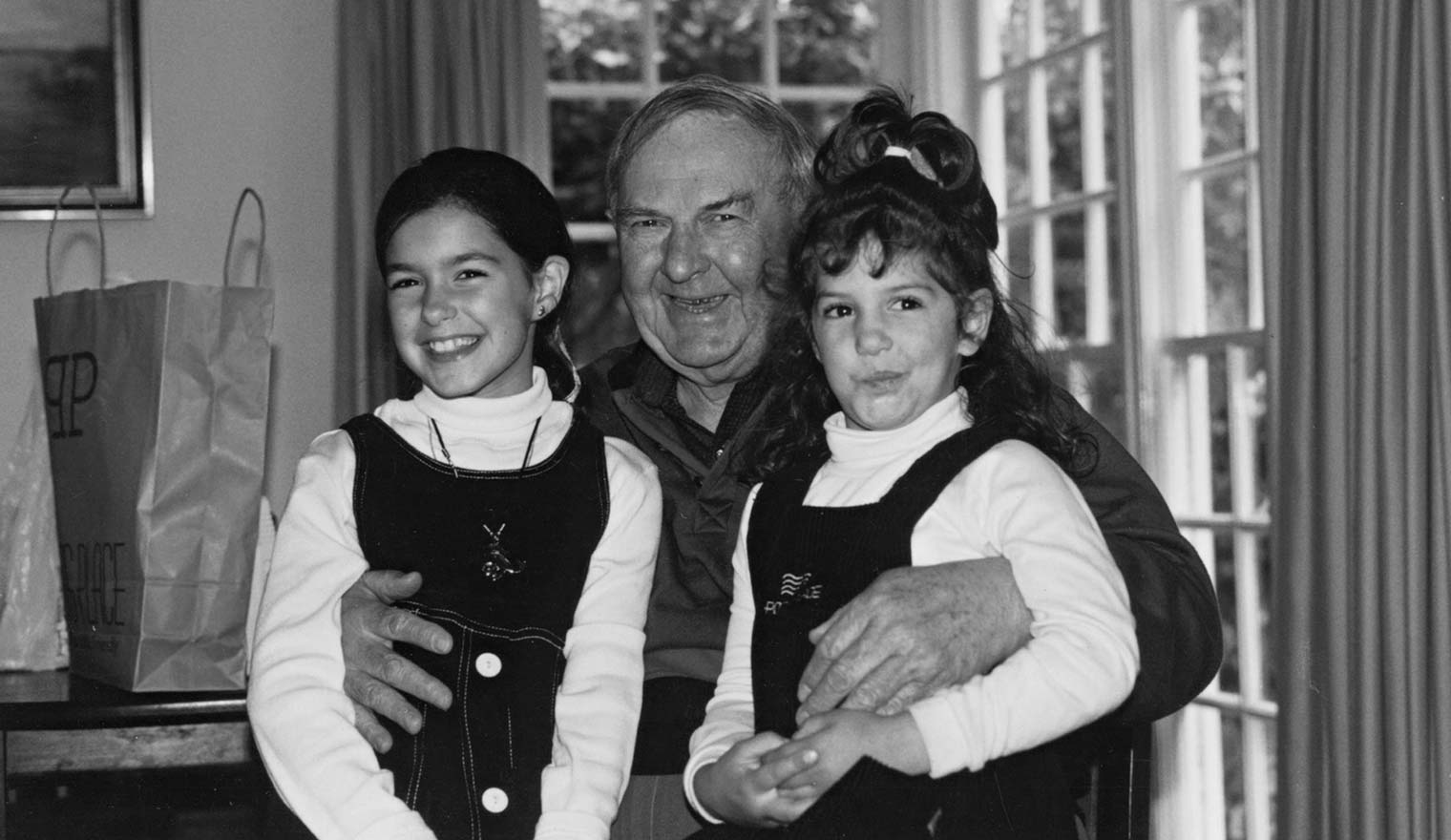 Our exciting new website is on its way!
My Word empowers people to connect through stories to strengthen relationships before it's too late. We are launching our online community which will provide you with resources and tools to make story sharing easy, accessible and fun.
This community is where we will share inspiration, updates, tips & tools to empower you on why and how to elicit and capture the stories of your loved ones.

No matter who you are or where you're from, everyone has a story worth honouring.
Interested? Then please join our community!
Join the My Word community for inspiration, updates, tips and tools on capturing your loved ones' stories to connect with them (and yourself) on a deeper level.