Who Will Tell Your Story?
June 20, 2017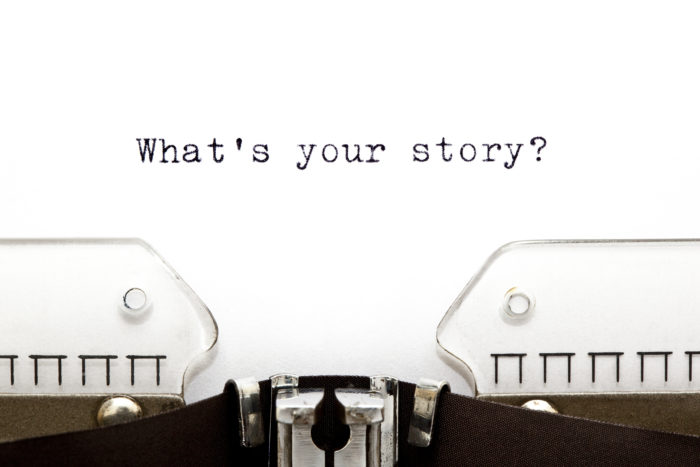 Who Will Tell Your Story?
Who will tell your story?
It's a loaded question, with so many questions within. You see, at the end of our lives, whether we've lived a long or short life, we all want some sort of individual legacy to carry on. Whether that legacy is in the form of our children, or a life size statue or perhaps something a little more low-key like a story about the life that had been led- we all want something.
It is human nature to throw the hands up in the air and say "I don't have any worthwhile stories, my life is boring" when thinking about your own stories to compile. But the truth is that we all hide gems within our memories that, unless extracted and compiled in some form, will die with us. Think about all the untold stories throughout mankind's existence that if documented at the time would profoundly change the way things are today.
So, who will tell your story?
The answer is simple: You.
You will tell your story, because it is your story and you own it. The main issue is working out the best way to tell your story, the way you like it, so that you can cast your own shadow onto future generations.
Here at My Word we speak to so many people that have unique stories that they feel aren't worth the pages of a book- but we ask them to tell their loved ones those same stories to determine their worth. They always come back saying the same thing- "They found it much more interesting than I thought".
It's for this reason that we take all the questions out of "Who till tell your story" because we are the masters of capturing stories. Your stories are there to be told, it's just that sometimes we all need a little help to extract them from our memory-vaults.
So, if you want a story or two from your legacy to be remembered not only so that you're never forgotten, but so that future generations can learn from your experiences then get in touch with the My Word team. They're always waiting to help you carve your slice of history into eternity.